MINI CROSS COUNTRY :CLICK ON IMAGE TO VIEW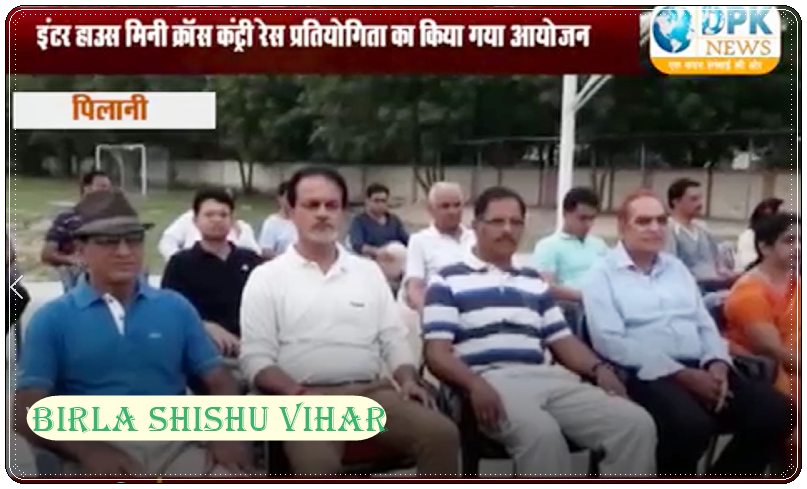 EK BHARAT SHRESTHA BHARAT :CLICK ON IMAGE TO VIEW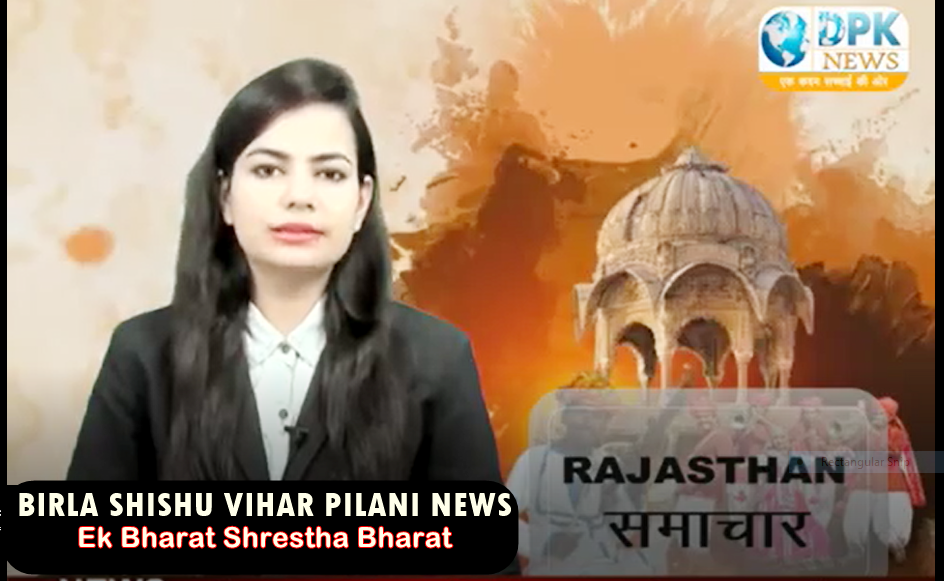 Pavan Vashishtha, Principal, Birla Shishu Vihar, Pilani interacting with Mr. Ramanan Ramnathan, Director, Atal Innovation Mission, Government of India.


Click on Image to view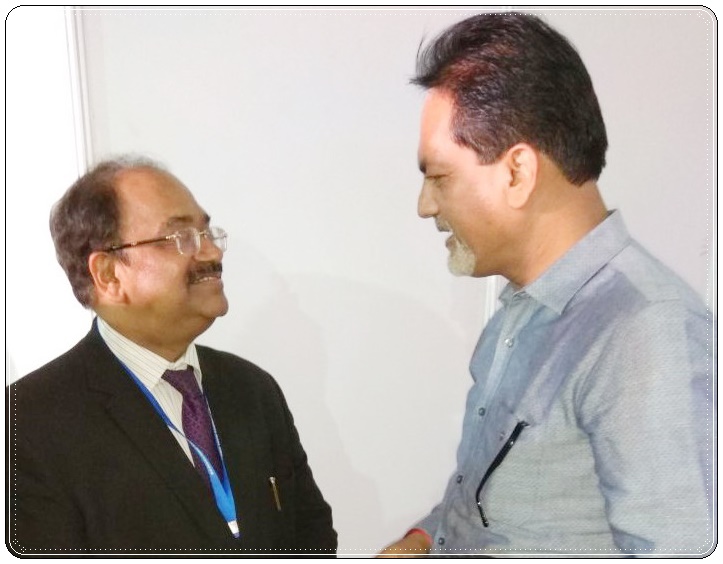 Click on Image to view-BSV ROCKS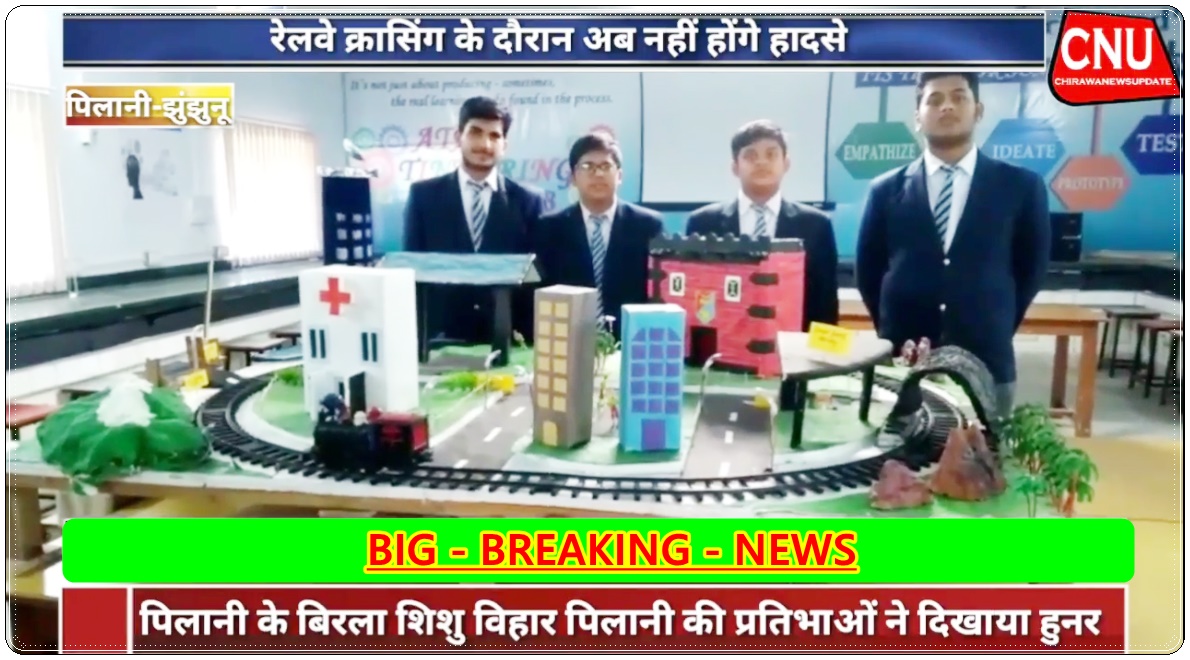 RESULT OF CLASS XII (AISSCE) 2017-2018

RESULT OF CLASS X (AISSCE) 2017-2018

---
Latest news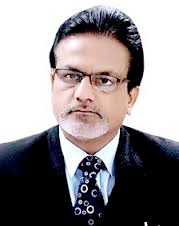 Principal's Desk
An individual differs from others use to life which include its value and ideas, to develop the right reason in our children is to create a generation of truly educated, refined and noble citizens inspired and accept to serve the world in various capacities, there by fulfilling their life. We know the future of our children is not one of ease and comfort, but insistent striving and stiff competition, our emphasis is on imparting education which will enable character building and man-making. As Swami Vivekananda had visualized – Education is not the filling of the pale, but lighting on the burning desire to let it spread fire of enlightenment, to end every bit of ignorance, following this reason the constant endeavor of Birla Shishu Vihar, Pilani has been to motivate students to do the best with their desire and leave their golden footprints for others to follow.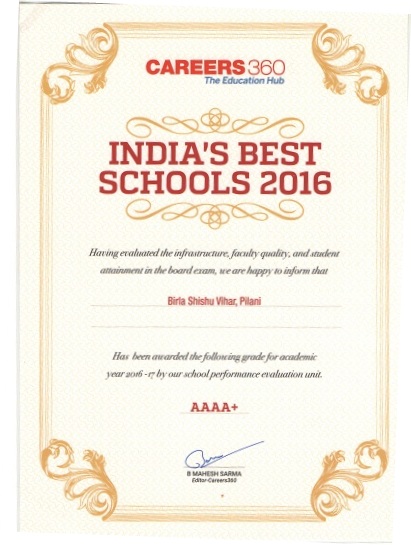 BSV RANKED AS 4th BEST DAY SCHOOL IN RAJASTHAN WITH RATING AAAA+
At the Careers 360 'The Education Hub' a survey was conducted to select India's Best Schools 2016. The team BSV has been honoured with the prestigious 4th Best Day School Award 2016 with rating AAAA+ for academic year 2015-16. This remarkable recognition gifted us an enticing memorandum of your infinite appreciation & unparalleled motivation towards our mission of empowering the future of our nation.
---
Vision
Birla Shishu Vihar came into existence as a part of the mission to remove the dark covers of illiteracy in order to build a strong nation, a nation of responsible, sensitive and progressive citizens. With the changing scenario the school set new goals and kept it abreast with modern world. Time to time new facilities, new skills and the latest techniques have been incorporated in school programmes but it has never wavered from its vision and mission to literate the mass in a way that they become true citizens of the nation.
---
An Overview of Our Pre-eminent Facilities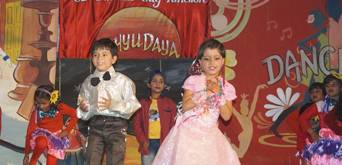 Co-Curricular
The School follows CBSE curriculum and prepare the students for Secondary Examination and Senior Secondary Examination. A well qualified team of teachers put in their all out efforts for the academic excellence of the students